Life Imitates Art – UK Debut of New Lineup Set for October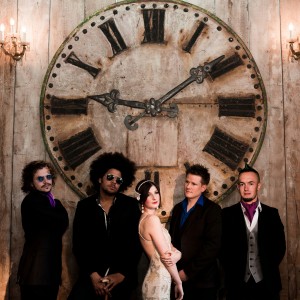 October 23rd 2014 will see the return to the stage of the fiery electro-rave group 'Life Imitates Art'.
LiA have announced that the UK debut featuring their dynamic new lineup will be held at 93 Feet East, London.
Promising a night of high energy Dance, Rock and Drum n Bass this is set to be be both a visual and aural assault on your senses.
Get ready and checkout the first promo video released today to begin the 28 day countdown to show time!
LiA – London UK – 23.10.14 (Promo Video #1)
For more information please checkout the gigs page HERE
This article was written by Dan Baker