LiA Added to Superfoxx Presents: NYE 2015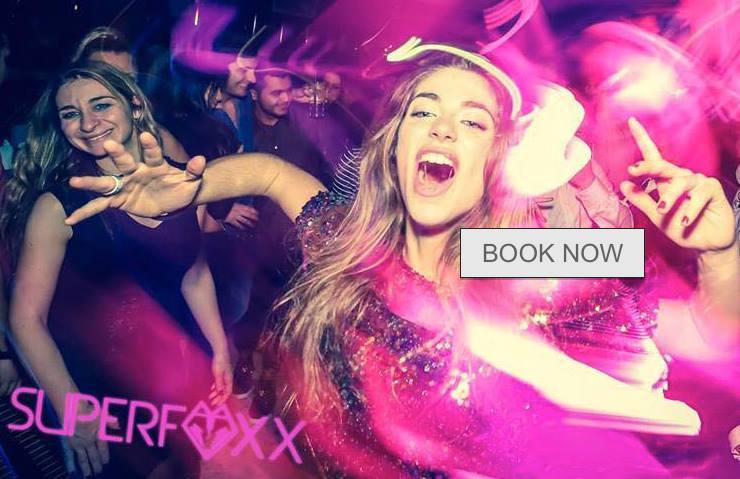 News post by Halo Jones – Life Imitates Art
We'll be welcoming in the new year with our good friend and favourite DJ Krystal Roxx at one of her legendary Superfoxx parties. Revered House-music icon Angie Brown will also be making a live appearance during the night.
It's an all night event with face paint and all that starting at 8pm and running right until 5am. We'll be rocking the stage pretty early in the morning.
ALSO
It's a Superhero vs. Rockstar fancy dress theme so we expect there'll be perks for showing up in full costume… Though the excuse to go out in a ridiculous costume should be enough of a perk for anyone.
AROUND THE WORLD (Facebook Event & Updates)
Tokyo to New York without airfare
ANGIE BROWN
KRYSTALROXX LIVE
LiA – Life Imitates Art
ODD RIVAL
JULIEN JAMES DAVIS (Loose Cannons)
DJ ALICE ROSE
DJ Lisa Stardust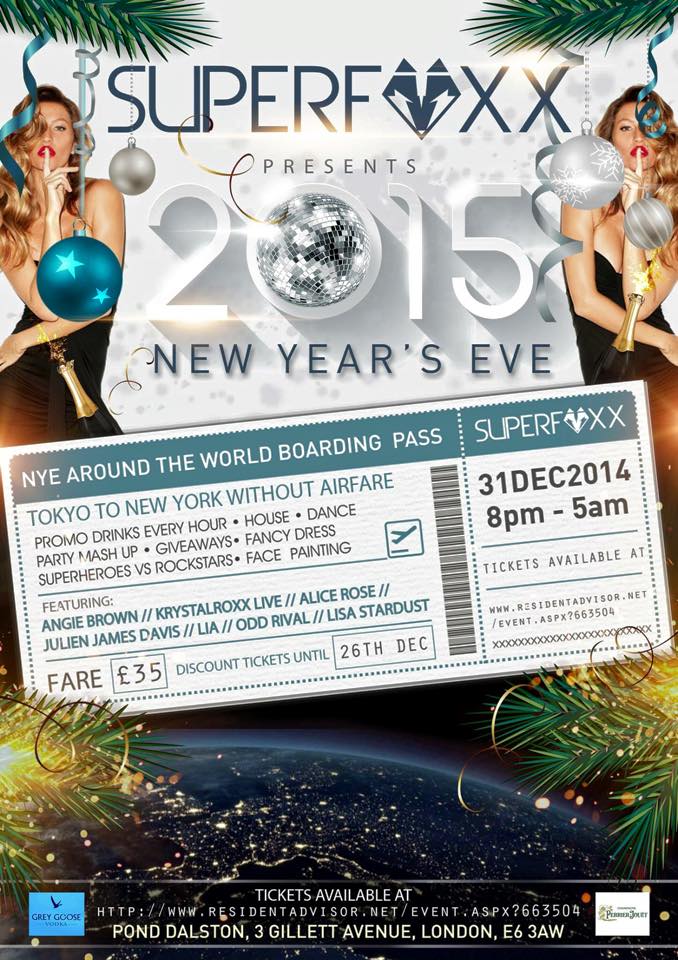 Tags: danbaker, Dance, dmmlmc, DnB, electro, gigs, Guitar, halojones, lauraoconnell, LiA, lifeimitatesart, livemusic, London, new years eve, newblood, NYE, performance, pop, rap, rave, rock, skyadams, superfoxx, tomshepherd, whats on london
This article was written by Dan Baker